RESEARCH

Global Sentiment IN L & D

The L&D Global Sentiment Survey takes the pulse of the L&D community world-wide, annually.
The one-minute, one-question online poll asks L&D professionals internationally what they think will be hot in the following year.
In 2014 'mobile learning' topped the poll. In 2015 and 2016, 'collaborative learning' was first. In 2017 and 2018, it was the turn of 'personalization/adaptive delivery'. In 2019 that option headed the results again, but only just, with 'artificial intelligence' closing in on the top slot.
The question is always the same format: "What will be hot in workplace L&D in [this year]?" Participants are asked to choose what they think will be hot, not what should be hot.
Nearly 2,000 people from 92 countries voted in 2019. Each person votes for up to 3 of 15 options, presented in random order. There is, in addition, an 'Other' option, where respondents can suggest what they think the survey is missing.
Aggregated, and examined over time, these answers provide a fascinating look at trends in what people in
L&D are thinking.
2019 Sponsors & Media Partners

The 2019 L&D Global Sentiment Survey was made possible thanks to these sponsors and partners.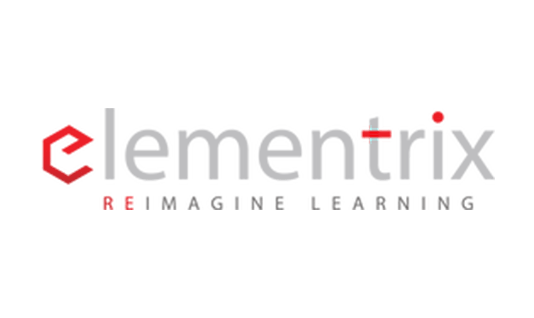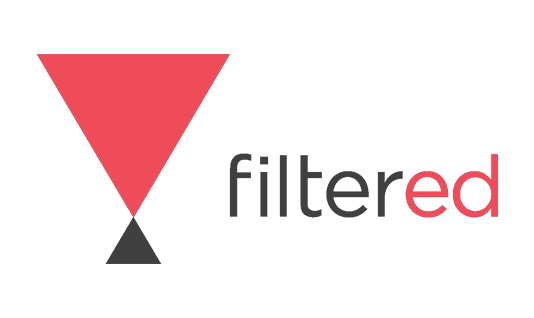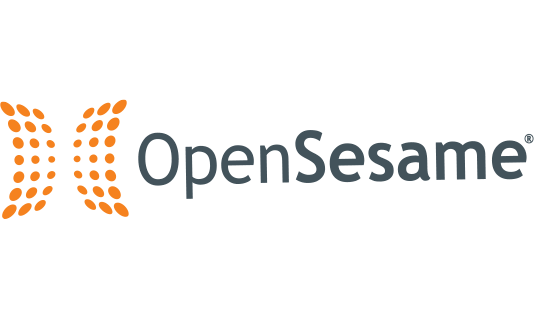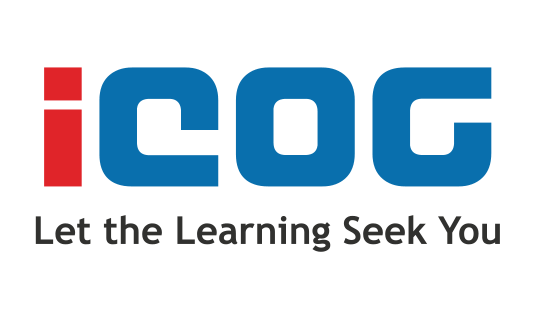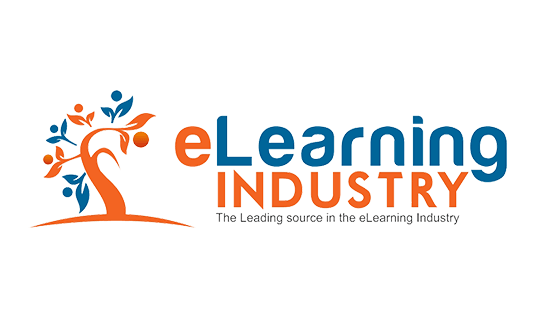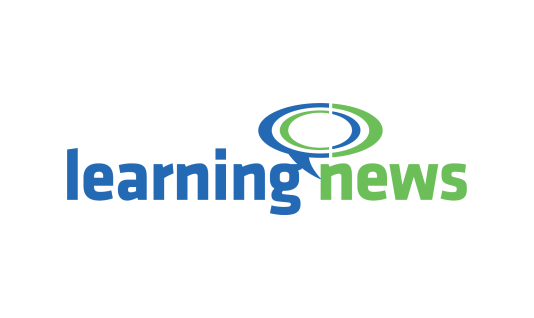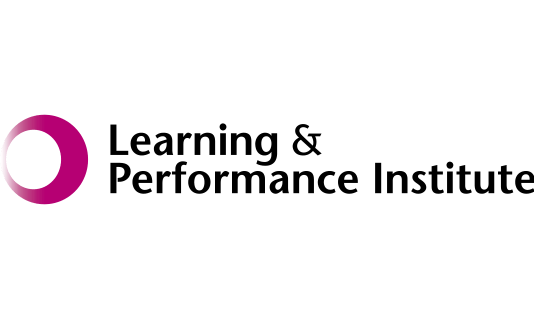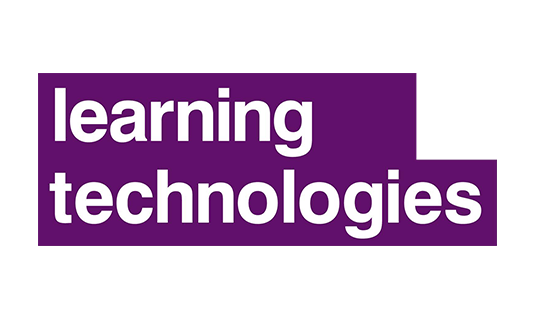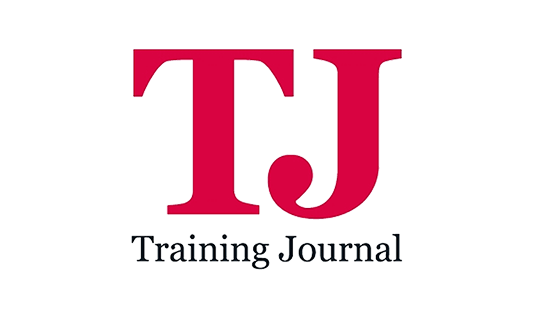 Disclosure: I am a non-executive director of Filtered, a UK start up that provides intelligent learning recommendations using AI, the non-executive chairman of the Learning and Performance Institute a professional body for L&D practitioners, and chairman of the Learning Technologies Conference, a group of conferences dedicated to supporting learning at work using technology.
Research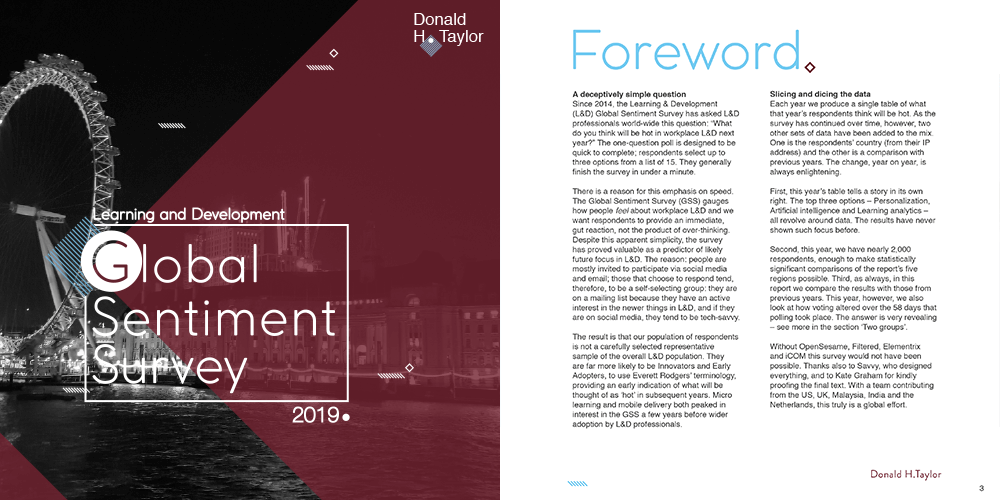 GLOBAL SENTIMENT SURVEY 2019
CONTACT

Newsletter

Get the latest from Don in your inbox