17 September 2018
I have begun a project exploring the principles of workplace learning and development L&D.
The aim is to find agreement on some of the fundamentals in our in our field, by putting a proposed principle out there and discussing it. My aim is to reach some agreement on how to articulate these principles so that we can build some solid foundations that we all agree on, rather than endless re-visiting the same, ill-defined questions.
To read more, please visit the L&D Principles page, and I hope you'll feel inspired to contribute.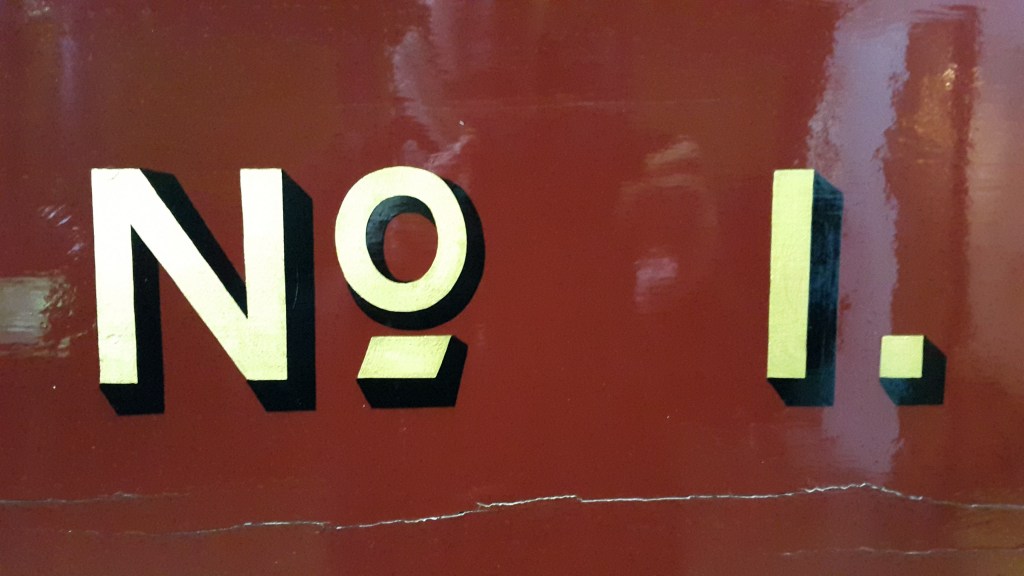 The Research Base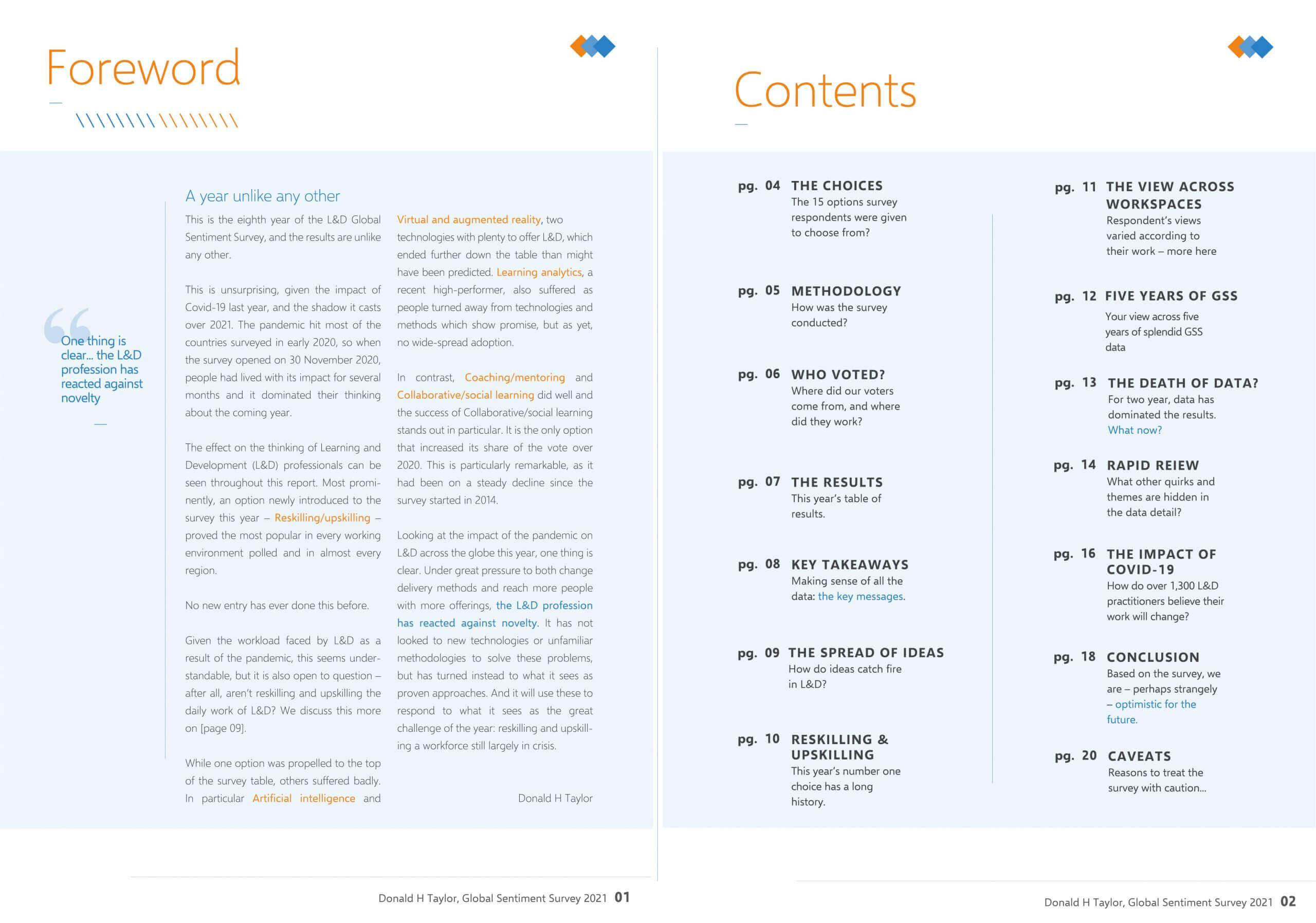 THE GLOBAL SENTIMENT SURVEY 2021
CONTACT

Newsletter

Get the latest from Don in your inbox