L&D Global Sentiment Survey 2024

The one-minute annual L&D Global Sentiment Survey has taken the pulse of the L&D community world-wide since 2014. As always, we ask one obligatory question:

"What will be hot in workplace L&D in 2024?"

Please choose up to 3 of the 15 options, selecting what you think will be hot in L&D in 2024, rather than what should be hot. If what you want is not available, choose 'Other'. The report will be published in February.

There are also three optional questions, about your location, challenges, and workplace.


L&D Global Sentiment Survey 2024


To receive a copy of the L&D Global Sentiment Survey and other research when published, sign up to Don's newsletter
SPONSORS

MEDIA PARTNERS

The Research Base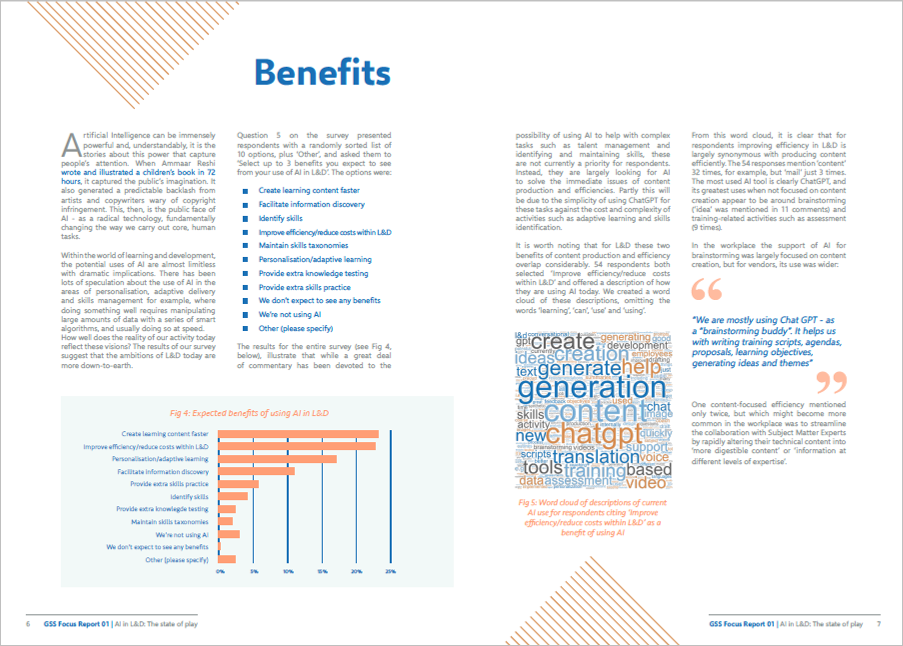 Focus on AI in L&D
CONTACT

Newsletter

Get the latest from Don in your inbox