The L&D Global Sentiment Survey 2021

28 November 2020
Each year I gaze into my crystal ball trying try to see what the future will bring. [Image by Scott Taylor]
This is the eighth year of the L&D Global Sentiment Survey. It may be the most important ever. Up to now we've seen incremental change in L&D. Covid-19 has changed all that. I'm expecting #GSS21 to reveal a glimpse of a new world of L&D.
The one obligatory question is, as always, quite simple and designed to check the pulse of what L&D professionals are thinking: What will be hot in workplace L&D in 2021?
In addition, this year I have two extra, optional questions. One about where people work; the second about their plans for post-Covid-19.
The poll grows in reach each year. Over 2,500 people voted last year, and we're seeing some fascinating trends. This year, the free text answers around the plans for 2021 could reveal where we're heading as a practice. I can't wait to read them!
To take the 2021 poll, click through to the L&D Global Sentiment Survey.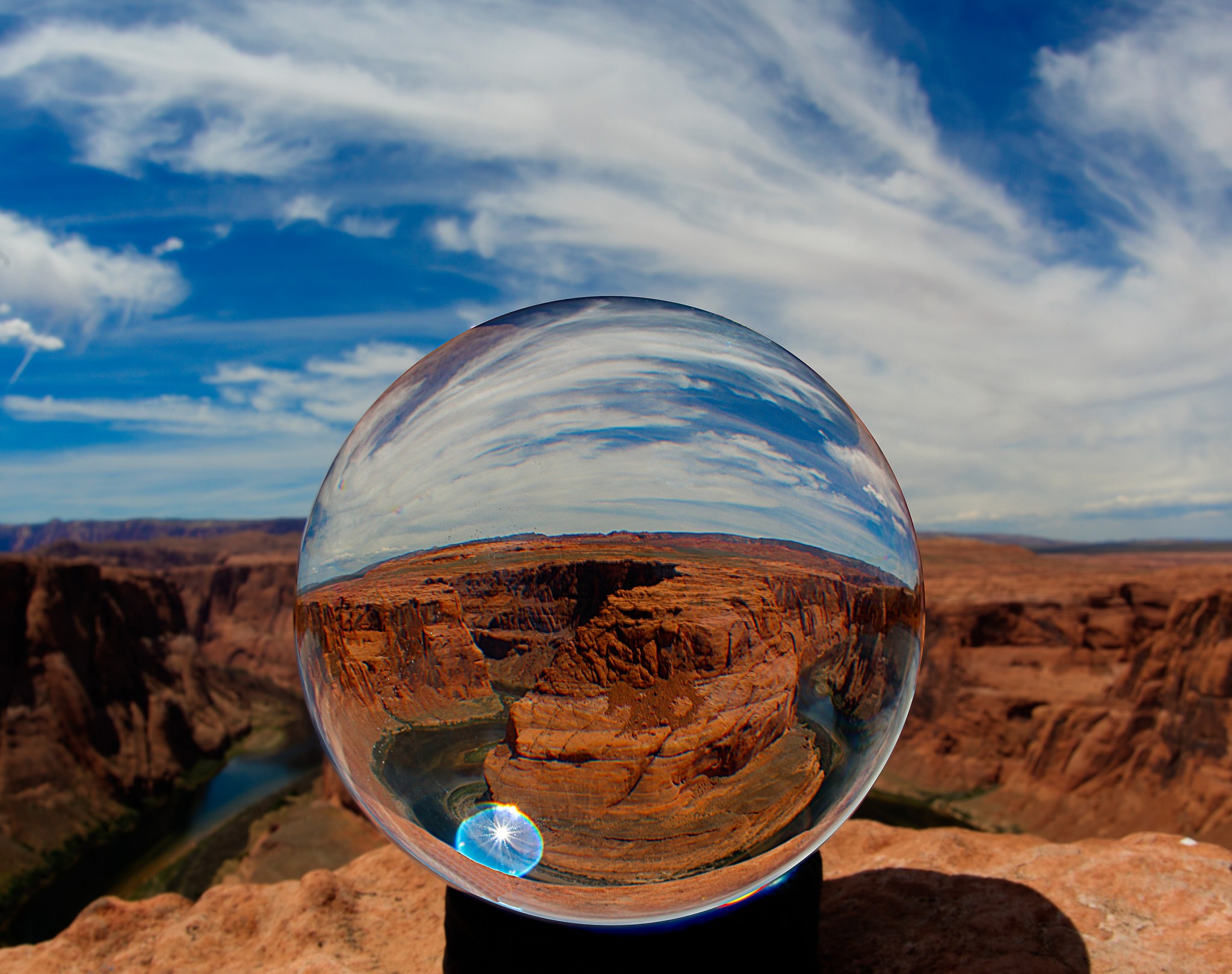 The Research Base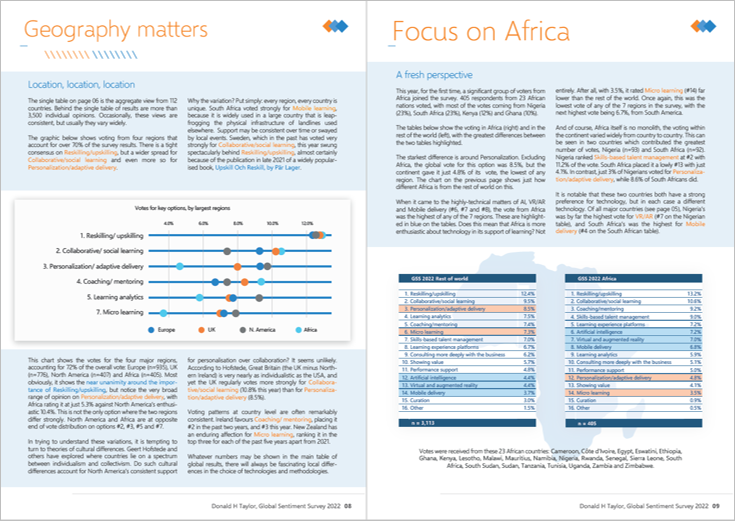 THE GLOBAL SENTIMENT SURVEY 2022
CONTACT

Newsletter

Get the latest from Don in your inbox