Blogging manners and an update

03 May 2007
A confession: unlike more polite members of the blogging community, over the past few weeks I have received a number of references on other sites and neither thanked people for the exposure nor given them any recognition.
That's just a little bit rude.
So to make amends I have trawled the net and said 'thank you' where I ought to have done.
In addition, I have updated my own blogroll to refer to them and to others I have noted in my travels. Have a look for some choice pickings from the web on HCM, Talent Management, and HR and Learning Technologies.
Of course there are reasons why I haven't spent enough time maintaining this blog recently – chiefly a manic time at InfoBasis – but "I've been busy." is never an excuse when it comes to doing the right thing.
The Research Base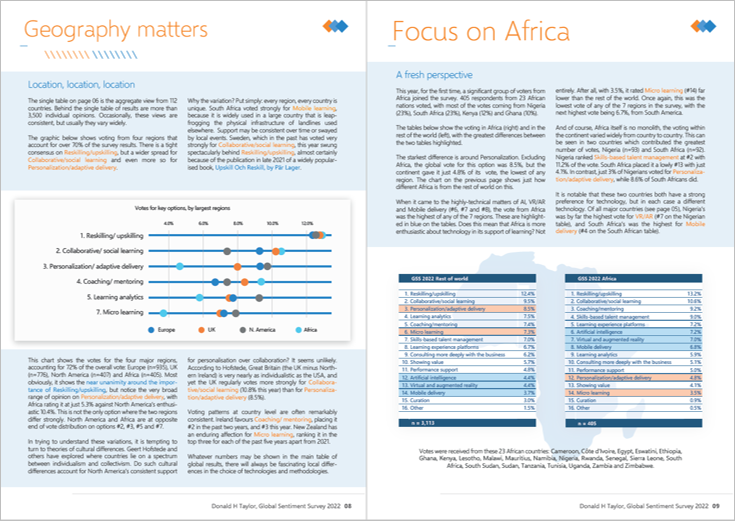 THE GLOBAL SENTIMENT SURVEY 2022
CONTACT

Newsletter

Get the latest from Don in your inbox